Who We Are
Our Philosophy and Purpose
Esthetics by Design (EBD) is a premiere dental lab developed by dentists, for dentists.
We welcome all your cases – from single units and simple cases, to full-mouth restorations which may be esthetically or functionally complex. We believe in supporting dentists and dental technicians who strive to be at the top of their profession. It is the philosophy of EBD that through thorough communication between team members, attention to detail, and the artistic skill of well-trained dental technicians, high quality restorations can be produced which enhance the success of the dental practice through improved patient outcomes. Drs. Winter and Kinzer believe that to achieve the best restorative outcome, it is critical that dentists are able to partner with a laboratory which supports and follows the same principles related to fit, form, function, and esthetics, dentists learn during their training and continuing education programs.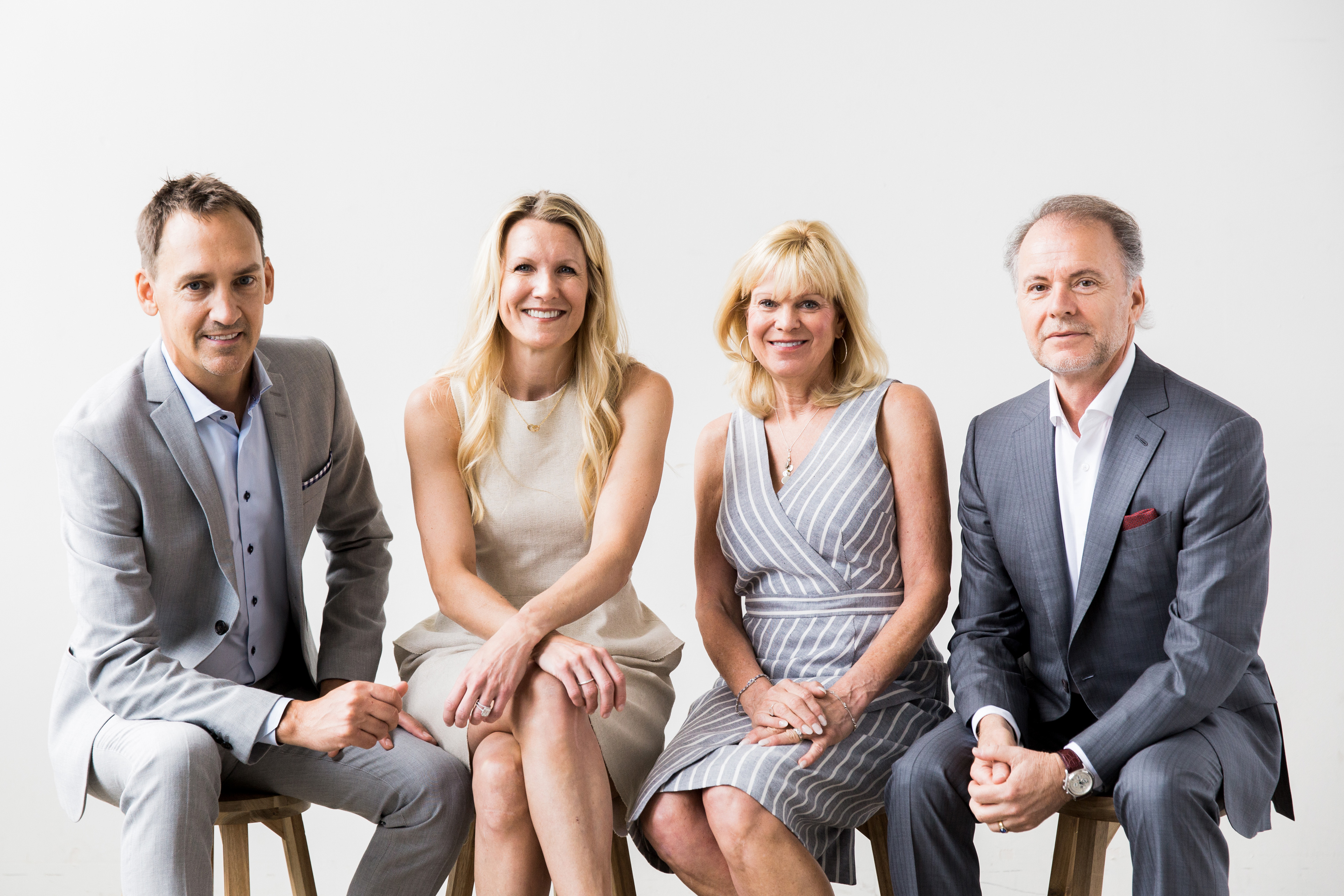 Mission, Goals, and Objectives
The mission and strategic goals and objectives of the business are as follows:
MISSION: To fabricate restorations with superior fit, natural form, proper function, and exceptional esthetics through a collaborative exchange of information and ideas with our clients.
Strategic Goals & Objectives:
Establish collaborative and supportive relationships with all our clients.
Provide dentists with the information they need to make the best restorative choices for their patients.
Recognize and celebrate the unique skills and talents of all members of the EBD team.
Improve and grow in our products through continuous education and training.
Establish and exceed quality benchmarks in all we produce.
Meet or exceed the expectations of our clients and their patients.
Our Technicians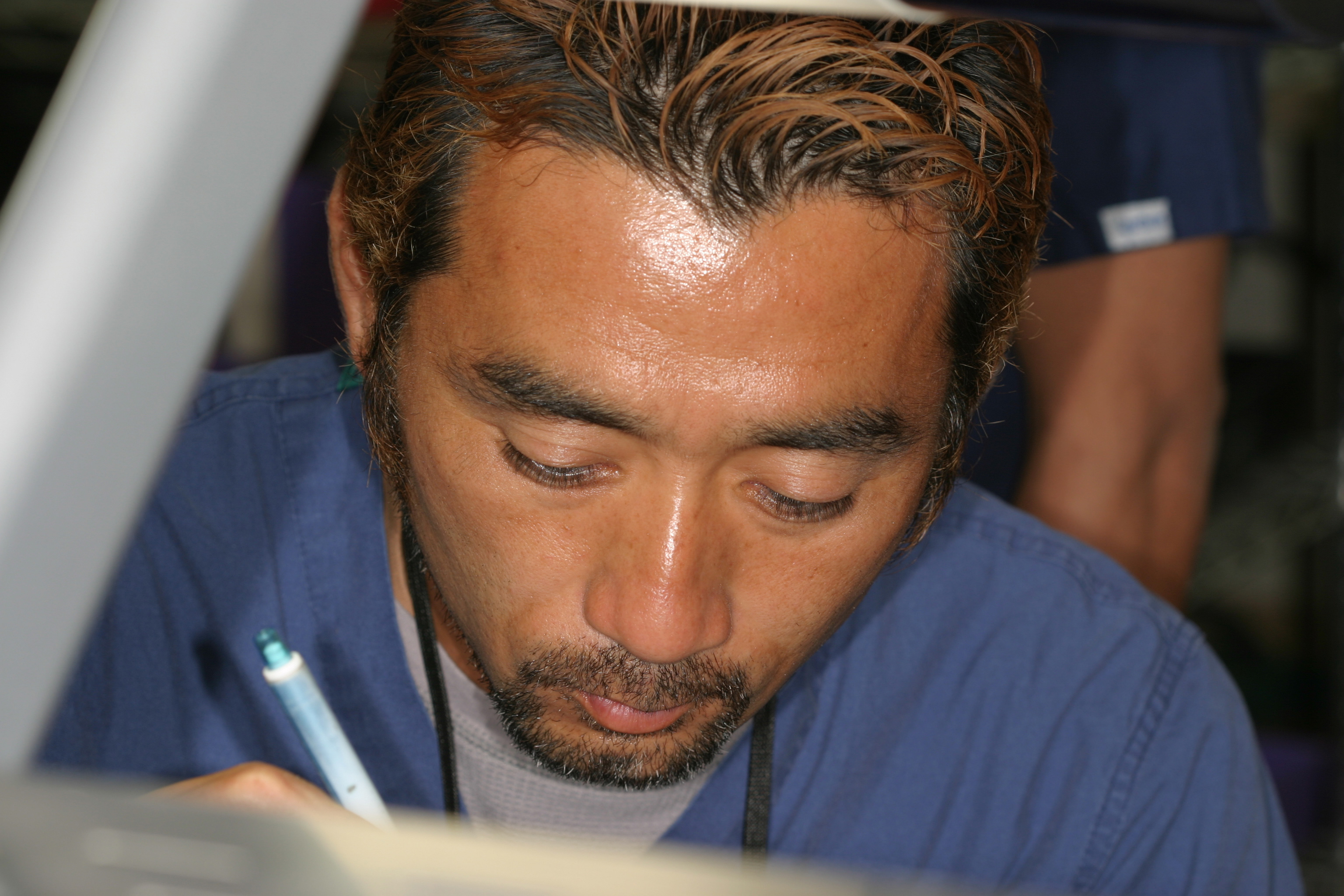 According to the American Dental Association, dental laboratory technology is considered both a science and an art. Since each dental patient's needs are different, the duties and skills of a dental laboratory technician are comprehensive and varied. All technicians hired by Esthetics by Design participate in a training program conducted by Dr. Robert Winter, considered one of the world's leading clinicians and ceramists. The level of ongoing training technicians receive from Dr. Winter is crucial to the quality of restorations produced by the lab.
Our highly skilled ceramists use the information sent by dentists to produce restorations which mimic the esthetics and function of the patient's natural teeth. Dental technicians at EBD work with a variety of materials including wax, plastics, precious and non-precious alloys, porcelains/ceramics, zirconia, composites, and combination materials. Our technicians have the skill to use today's sophisticated instruments, scanners, CAD/CAM equipment, and other digital devices to meet the needs of dentists working in both the analog and digital world. To provide consistent results and to meet the expectations of the lab's clients, our technicians have a clear understanding of the underlying principles taught by Drs. Winter and Kinzer related to structure and biology. In addition, they follow step-by-step protocols when completing any stage of the fabrication process to facilitate consistent results.
Management Team
Dr. Bobbi Winter,

President

Dr. Robert Winter,

VP Clinical and Technical Services

Dr. Greggory Kinzer,

VP Clinical Services

Dr. Jill Kinzer,

VP Communications and Media

Fernando Guillen,

Director of Operations

Nicholas Boelter,

Director of Client Experience

Takehito Manabe,

Director of Technical Operations